2657 North Monroe Street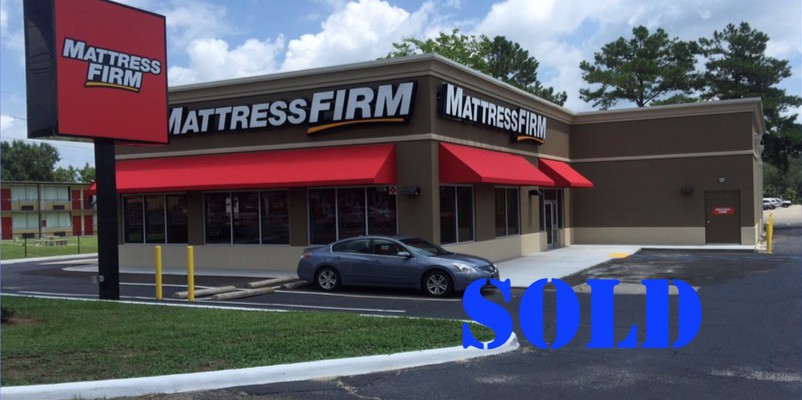 Property Details
---
Address:
2657 North Monroe Street, Tallahassee, Florida 32303
Total Building Size:
4,752 SF
Lease Expiration(s):
August 31, 2026
For more information contact:
Mike Kenney: 561-325-6602
Asking Price:
Call for more information.
Co-Tenants:
Single Tenant Mattress Firm
Neighboring Anchors:
New Tallahassee Mall Development, Burlington Coat Factory, Staples, Ross, Belk and more.
Neighboring Restaurants:
Zaxby's, Boston Market, Arby's, Chick-fil-a, Starbucks, Denny's, Krispy Kreme, Longhorn Steakhouse, Whataburger, Red Lobster, Little Caesar's, Firehouse Subs, Dunkin Donuts and more.
Neighboring Retailers:
Walgreens, Tire Kingdom, Autozone, Dollar Tree, Chuck-E-Cheese, Pep Boys and more.